Here are all the known "minor" game about Slender on Android.
Slender Online
Team up with your friends to find the missing pages, but can you find them before Slenderman gets you?
Slender-Man Xmas
Can you find the eight hidden presents before Slender Man gets you?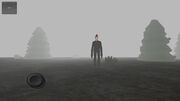 Slender: Hospital
The objective is to collect seven pages located in various areas of the hospital while avoiding the slender man. Can you find the hidden pages before slender man gets you?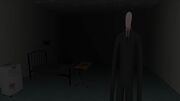 Slender Man(Black Side)
Fear and terror lurk in the night.
It haunts you, watching and waiting when you lose stamina.
Run do not look back.
Collect all the notes that he left you.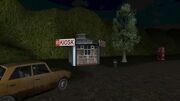 House of Slender
Can you find the hidden tapes in the House before Slender Man gets you?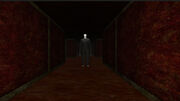 Slender: Dark Legend
In this game you can play together with your friends and hear them scream at the sight of Slender. There's also a story mode, where you can find out its dark past and escape from the Slender! There is a normal collection of pages, and more.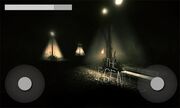 Ad blocker interference detected!
Wikia is a free-to-use site that makes money from advertising. We have a modified experience for viewers using ad blockers

Wikia is not accessible if you've made further modifications. Remove the custom ad blocker rule(s) and the page will load as expected.